Description: This course shall help you utilize the different technologies that may be used in handling and facilitating Open and Distance e-Learning (ODeL). You will learn Moodle, one of the most well-known Learning Management Systems that can host virtual classrooms (such as MODeL). You will also learn other technologies that may be used to manage classes and develop materials.
Date Offering: 16 Jan- 20 Feb 2019
Teacher: aProf. Myra Almodiel
Language: English
Institution: University of the Philippines Open University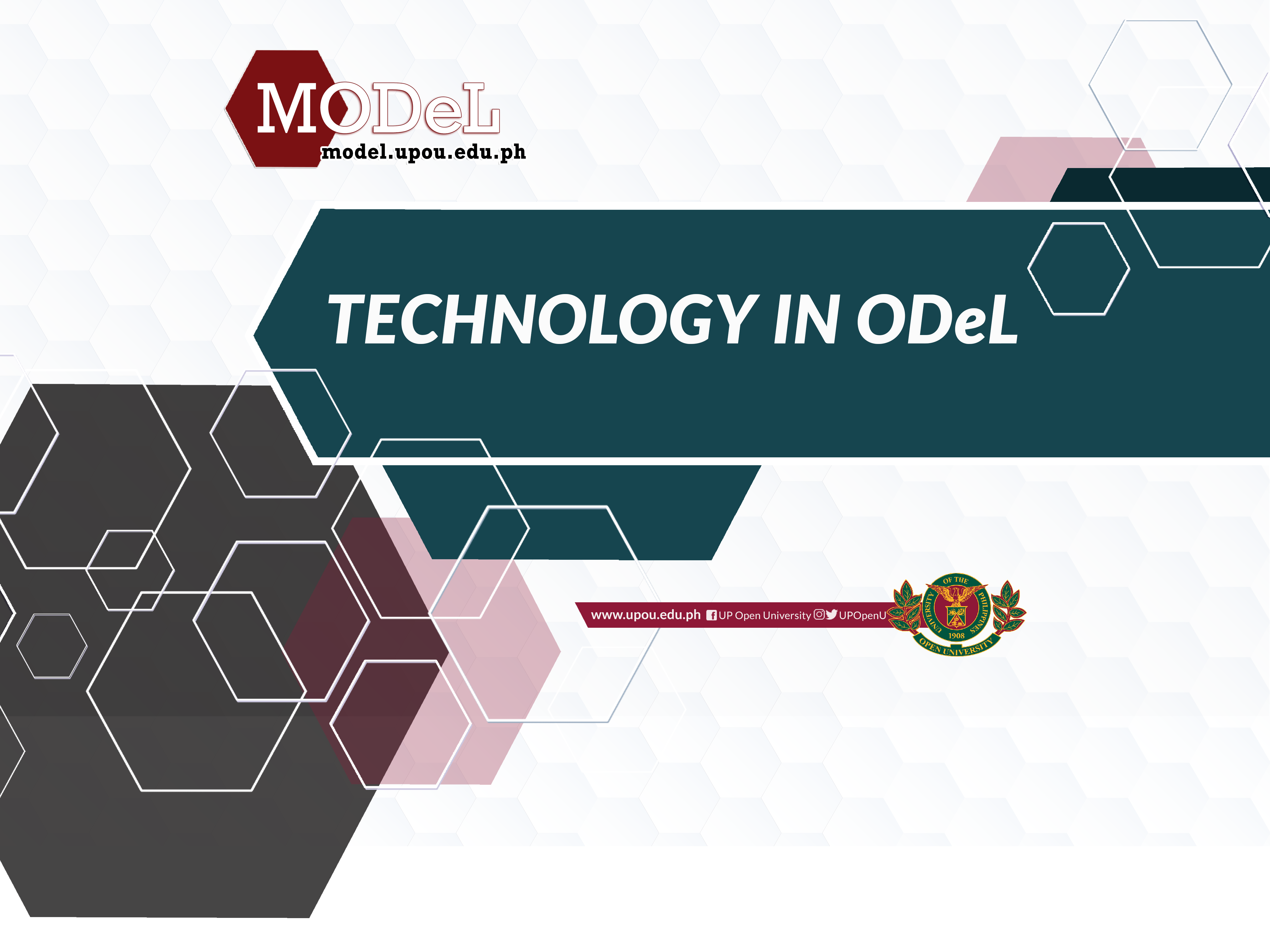 Description: This MOOC will discuss the basic principles and concepts related to distance education and open learning.
Date Offering: 16 Jan- 20 Feb 2019
Teacher: Dr.Melinda Bandalaria
Language: English
Institution: University of the Philippines Open University